Mantis Mead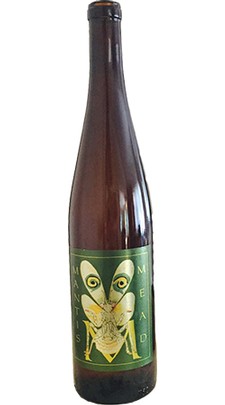 Product Reviews
Alon
(Sep 9, 2016 at 11:40 AM)
I recently was given a bottle of this wine for my son's Shalom Zachor. First impressions were some amazing aromatics. The blend was done just perfect with enough distinct personality without losing the focus. Often with mead you get an awful aftertaste where the honey is over-powerful and really kills it. This is done perfectly! The after-taste is refreshing, sweet and just a pure taste of awesome! Great drink to have with friends or family throughout the year. Was a great hit at our party!
Yael geller
(Oct 19, 2016 at 7:13 PM)
Dear hadju, This wine had an intoxicatingly aroma of honey, lilacs and wintergreen bringing up the finish. The mouthfeel is unbelievable at 13.7 % alcohol. Light mouthfeel with orange blossoms and pistachio throughout the nice finish. Highly recommended.